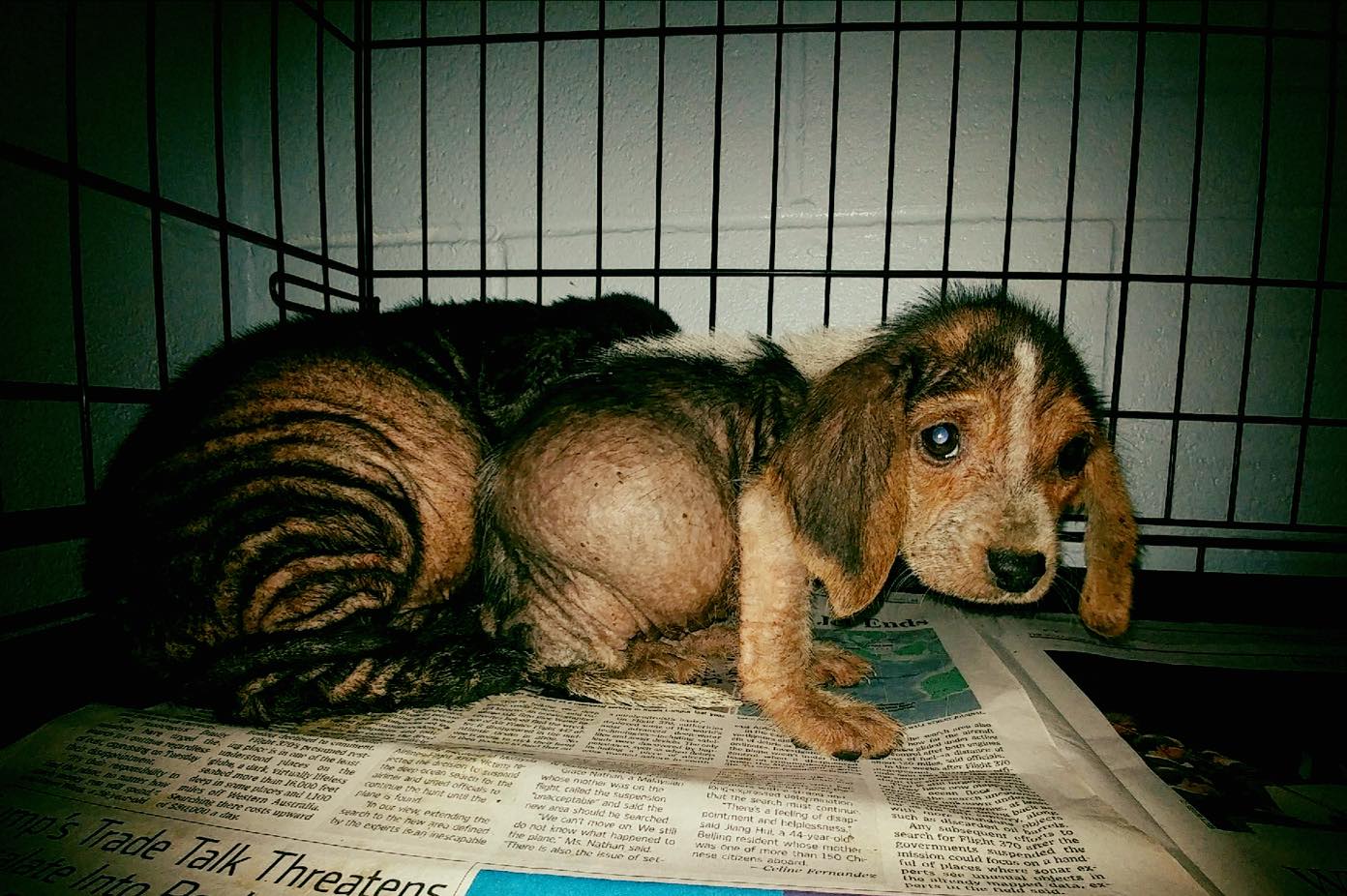 An Insider's Look at Animal Rescue – Introduction
It happens all the time. We get a call that there are some puppies in an abandoned house, or someone
Read more.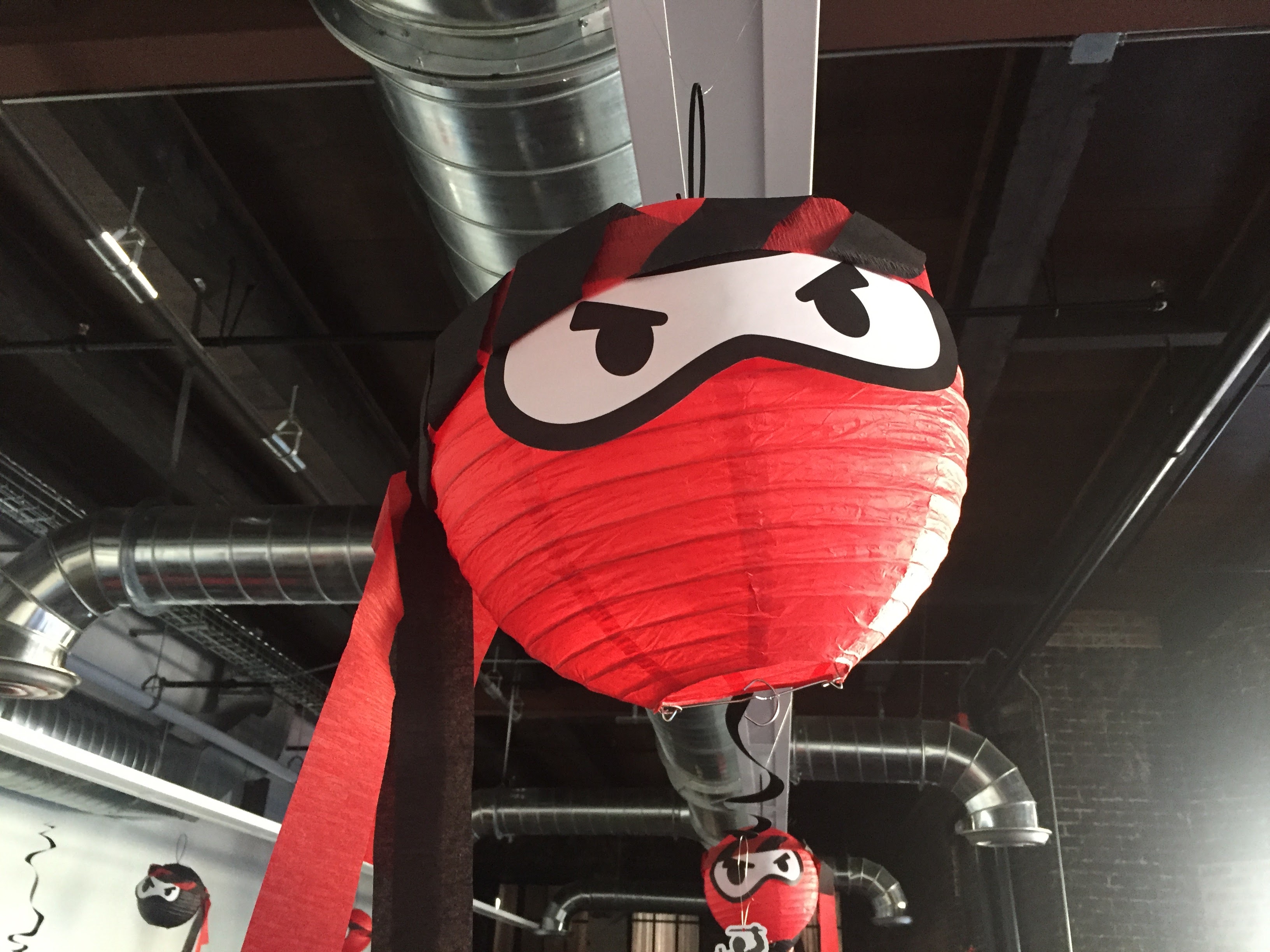 RSI Features Dixie Adoptables in Hackathon
It was a day for Ninjas and Hacking at the 2017 RSI Hackathon in Mobile AL. For this year's theme,
Read more.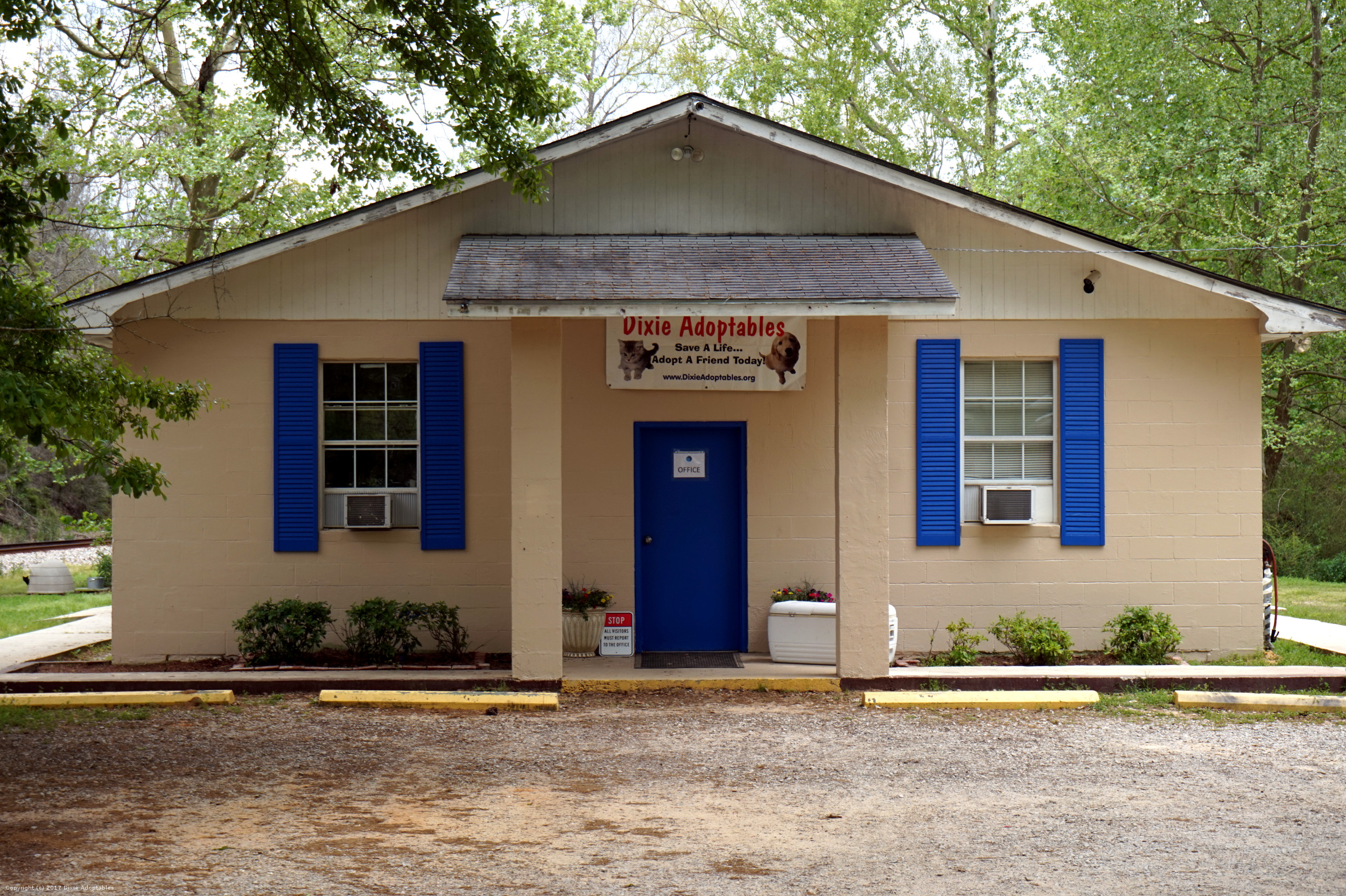 Dixie Adoptables completes first six months at Lucedale Animal Shelter
It has been a wild ride for Dixie Adoptables staff and volunteers over the past six months! We have achieved
Read more.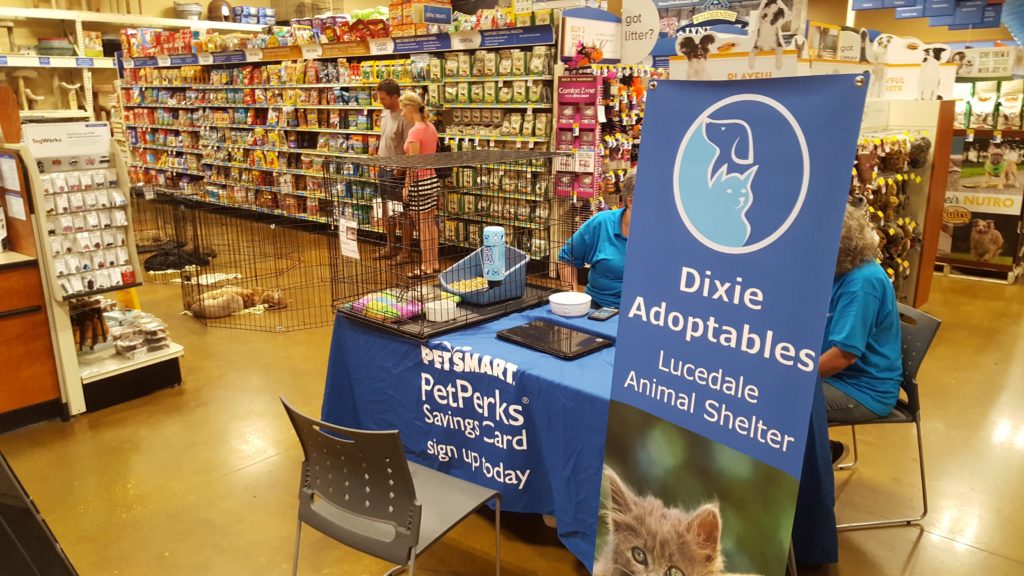 Dixie Adoptables @ PetSmart for Adoption Weekend
Dixie Adoptables was at PetSmart in Mobile, AL this past weekend for the PetSmart Adoption Weekend event and we
Read more.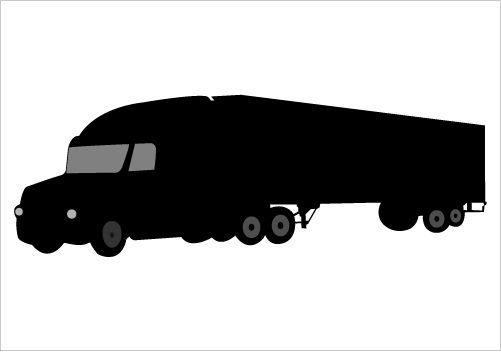 Dixie Adoptables sends 18 dogs on transport
One of the big ways Dixie Adoptables helps with the animal overpopulation problem in Lucedale and George County is by
Read more.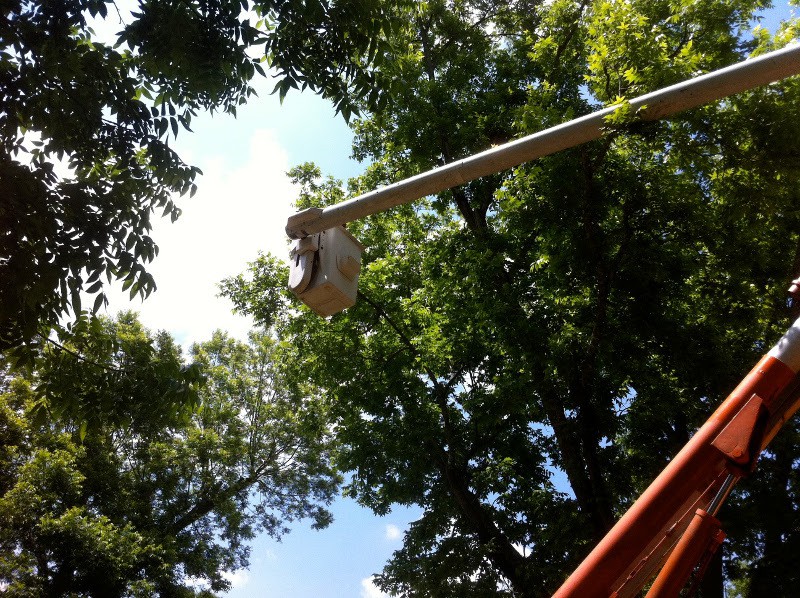 Up a Tree
The call came one afternoon from a woman who was worried about the neighbor's cat. She had heard the cat
Read more.
Shelter Fundraiser Nov. 19
Dixie Adoptables will be holding a "roadblock" fundraiser for the Lucedale Animal Shelter on November 19, 2016. Volunteers will be
Read more.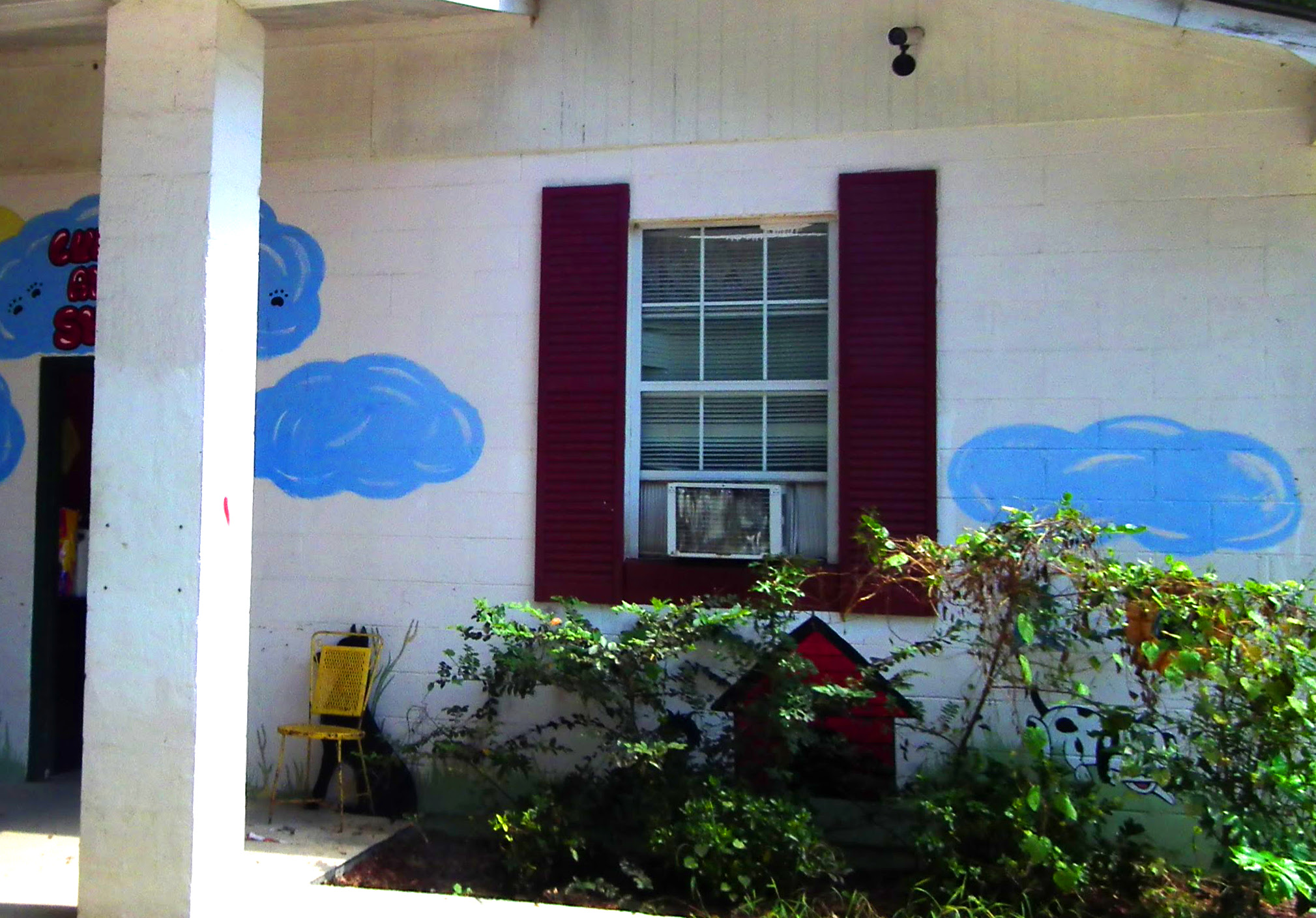 Dixie Adoptables to run Lucedale Animal Shelter
Dixie Adoptables has partnered with the City of Lucedale to assume all operations of the Lucedale Animal Shelter. This is
Read more.