The Lucedale Animal Shelter is a full service no-kill animal shelter for residents of the city of Lucedale. Our goal is to house, feed, and provide medical care to any stray, abandoned, or surrendered animals until a new suitable home can be found for them. As of October 1, 2016, the shelter is under the operational control of Dixie Adoptables, a local 501 (c) (3) nonprofit animal rescue.

Address:
234 Beaver Dam Rd
Lucedale, MS 39452

Entrance is located between the railroad crossing and Depot Creek bridge on Beaver Dam road.

Mailing Address:
PO Box 1113
Lucedale, MS 39452

Please use this address for all correspondence.
Beginning Oct. 1, 2016 the following information is in effect:
---
Hours of Operation
Monday
Tuesday
Thursday
Friday

Noon – 5:00 p.m.

Sunday
Wednesday

Closed

Other Times by Appointment Only
Lucedale Animal Shelter is a proud member of the NoKill Network
Adopting an Animal
If you would like to adopt an animal, please visit the shelter any time during our normal business hours. We will be happy to introduce you to some wonderful pets who need a new home. If you are unable to make it during business hours, please call and schedule an appointment to come in.
You can view all our adoptable animals here.
If you know which animal you are interested in adopting, you can fill out our online adoption application here.
Adoption fees apply. These fees help cover the expenses involved in getting an animal to adoptable status. All animals available for adoption have had the following:
Spay or Neuter
Vaccinations
Behavioral Assessment
Treatments for any illnesses or injuries
Ongoing feeding and care
Current Adoption Fees: $100 (cat or dog)
Some animals may have higher adoption fees in compliance with our adoption policies for at-risk animals.
Surrendering an Animal
If you have an animal that you need to surrender, please bring it to the shelter during normal business hours. If you are unable to bring the animal, please call the shelter at (601) 947-7994 and arrange for a pickup. We have limited staff availability for pickups, so please bring the animal if you are able.
PLEASE DO NOT DROP OFF ANIMALS WHEN THE SHELTER IS CLOSED!
This is irresponsible and dangerous for the animals to abandon them. We make it very easy to surrender an animal, so there is no excuse for doing this. We do have security cameras in place and will turn all information about anyone abandoning a pet at the gate over to the Lucedale Police Department for possible prosecution.
If you cannot bring the animal during normal hours, please call us and we will arrange to meet you or pick the animal up.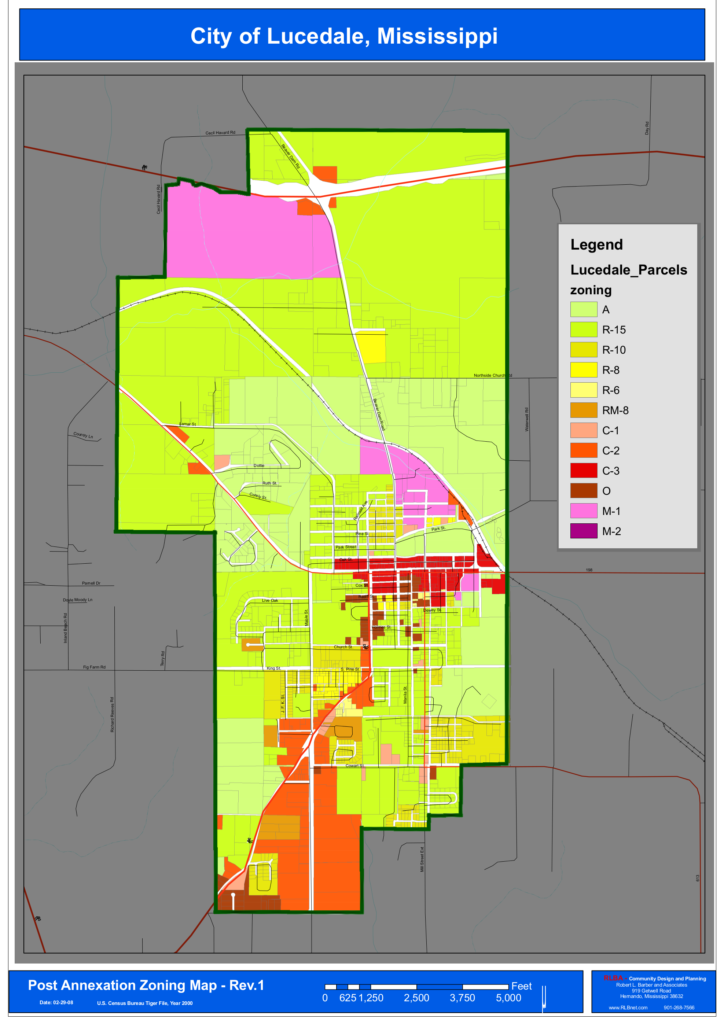 When you surrender an animal to the shelter, you will need to provide proof of residency, such as a current utility bill with your name and address on it along with a state-issued photo ID (Driver's license, State ID, etc.).
Residents of Lucedale

residing within the city limits

(see map) may surrender an animal at the shelter with no surrender fee since your city taxes pay for the shelter's services. We will verify your address.
Unfortunately George County does not provide any operational funds to the shelter at this time. Residents of George County who

do not reside within city limits

may surrender an animal (space permitting) but will be assessed a surrender fee of $20 to help cover the costs associated with caring for and re-homing the animal. If you disagree with this policy, please talk to your county supervisor about helping support the shelter.
If you do not reside within city limits and need to surrender an animal but cannot afford the surrender fee, you will be offered the opportunity to volunteer at the shelter in instead of paying the fee. Please call (601) 947-7994  if you would like to use this option. We ARE willing to work with you. 
Unfortunately, if the shelter is at capacity, we cannot accept any surrenders from outside the city limits.
Please call (601) 947-7994 before bringing an animal to make sure we have room in the shelter. 
 Volunteering
We love our volunteers and are always in need of more people willing to donate time and energy to help us with our mission of finding new homes for homeless pets. If you would like to volunteer at the shelter, please see our Volunteer information page.